Century 21 Providence


The Gaddy Team
2530 W. Roosevelt Blvd.
Monroe, NC 28110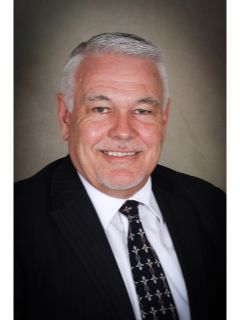 Terry Gaddy
Team Leader/Broker/REALTOR®
704-221-1497
TerryBoGaddy@aol.com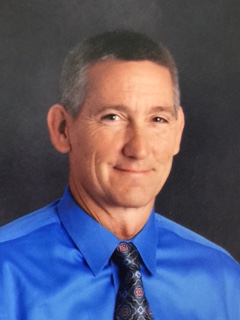 Tom Childers
Broker/REALTOR®
704-560-1625
tdchilders97@gmail.com
Tom has made Union County his home since 1991. He is originally from Jefferson, North Carolina. He attended Appalachian State University and Winthrop University. Tom was married to wife Kelly in 1990 and has a son, Colby who was born in 1997. He is extremely excited to be a part of the Gaddy Team at Century 21 Providence. Although new to real estate, he has spent nearly 30 yearsserving families of Union County as a school educator.
Tom is a member of the Union County Association of Realtors and is willing towork with you on evenings and weekends to meet your housing needs. Tom will pledge to provide honesty, loyalty and confidentiality in all real estate transactions.
If you are selling your home or searching for a home, Century 21 Providence and Tom Childers can assist. Union County is an ideal location to raise a family. The schools are excellent, the climate is fabulous and the people are friendly.
He looks forward to meeting you and assisting you with your real estate needs.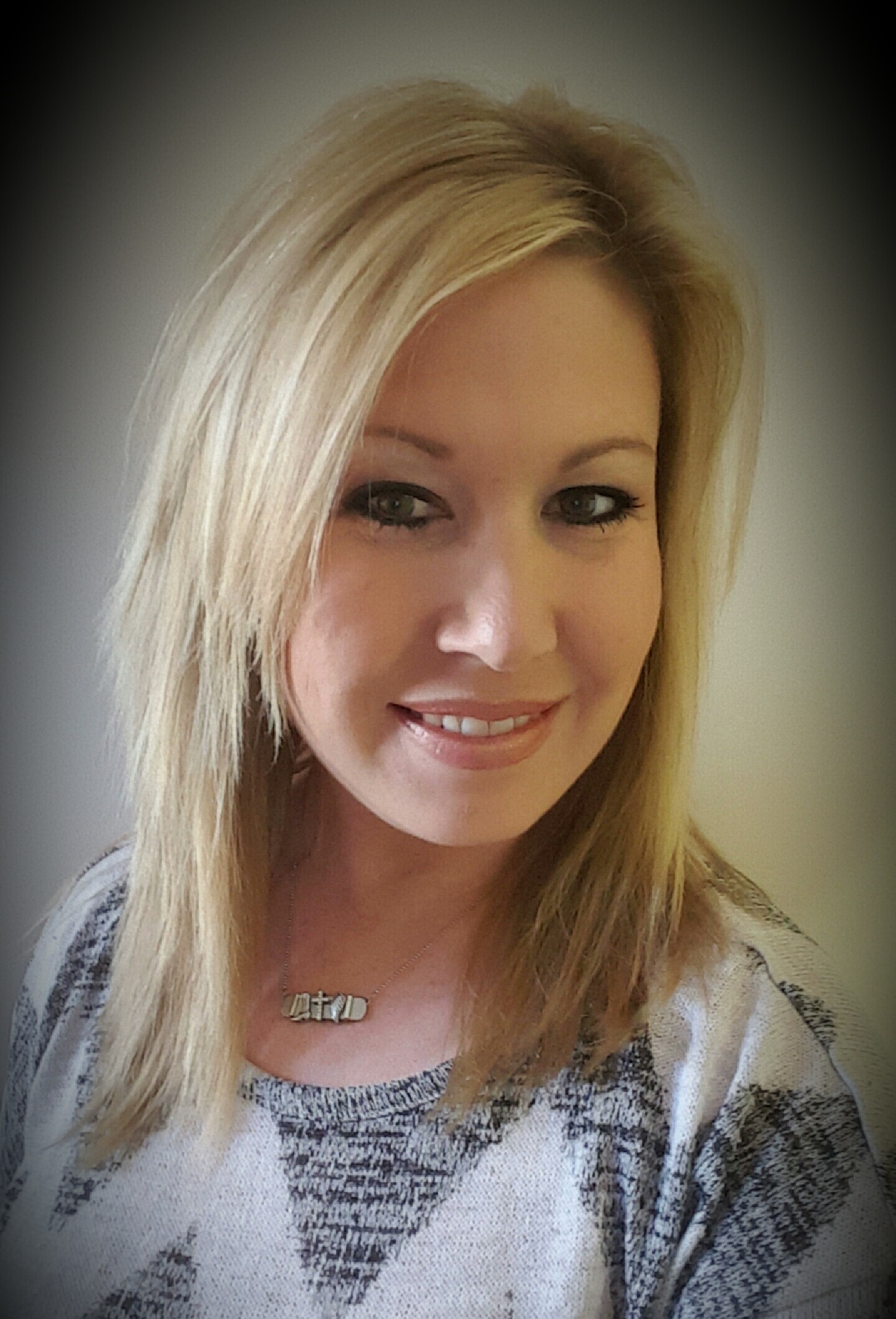 Robin M. Helms
Broker/REALTOR®
704-507-1353
RobinHelmsC21@gmail.com
Robin is a native of Charlotte, NC and now resides in Union County, NC with her husband and son. Robin enjoys the outdoors and especially loves her horses, the beach and her church. Robin has had over 10 years of real estate office management experience and is now actively pursuing the brokerage side of it.

Robin has had the pleasure of working with Terry Gaddy as part of The Gaddy Team with Century 21 Providence. Together as a team they are able to list a property for sale, and assist their clients with preparing the home to sell, providing a custom marketing solution, then negotiating fiercely on their behalf.

On the other hand, when they work with a buyer, The Gaddy Team provides their clients with localized knowledge, analyzes current market conditions, then aggressively negotiate to help their clients get the property at the best price possible.

Robin is eagerly waiting to assist you in all aspects of your real estate needs.


Tracey Trull Carrigan
Broker/REALTOR®
704-254-9209
tcarrigan3@gmail.com
Tracey has been in the Real Estate business for the last 15+ years. She has been a licensed Broker for 12 years. She began her career in the industry working as a construction and closing coordinator for various builders. She has worked in Union, Mecklenburg, Cabarrus, Lincoln, Gaston, York and Lancaster Counties from permitting new homes to closing new homes. Tracey decided to pursue her Brokers license in 2004 and from that point on has loved helping people make their dreams of homeownership come true. She knows the process inside and out.
Tracey grew up on Trull's Dairy Farm in Wingate. Her father was the late Fred Trull, Sr and her mother is Betty Stack Trull. She graduated from Forest Hills High School. She still lives in Wingate along with her husband Kevin Carrigan. Kevin is a Union County native and graduated from Sun Valley High School. They have 2 children, Matthew Ott and Alexis Carrigan. Matthew and his wife Katie have given them 2 awesome grandsons Aiden and Ethan.

Growing up in Union County, Tracey has known Terry Gaddy since she was a young girl and knows that as part of The Gaddy Team she will be working with people of integrity and that will give you 100% every step of the way.
If you are ready to sell your home, buy an existing home or build you dream home give her a call.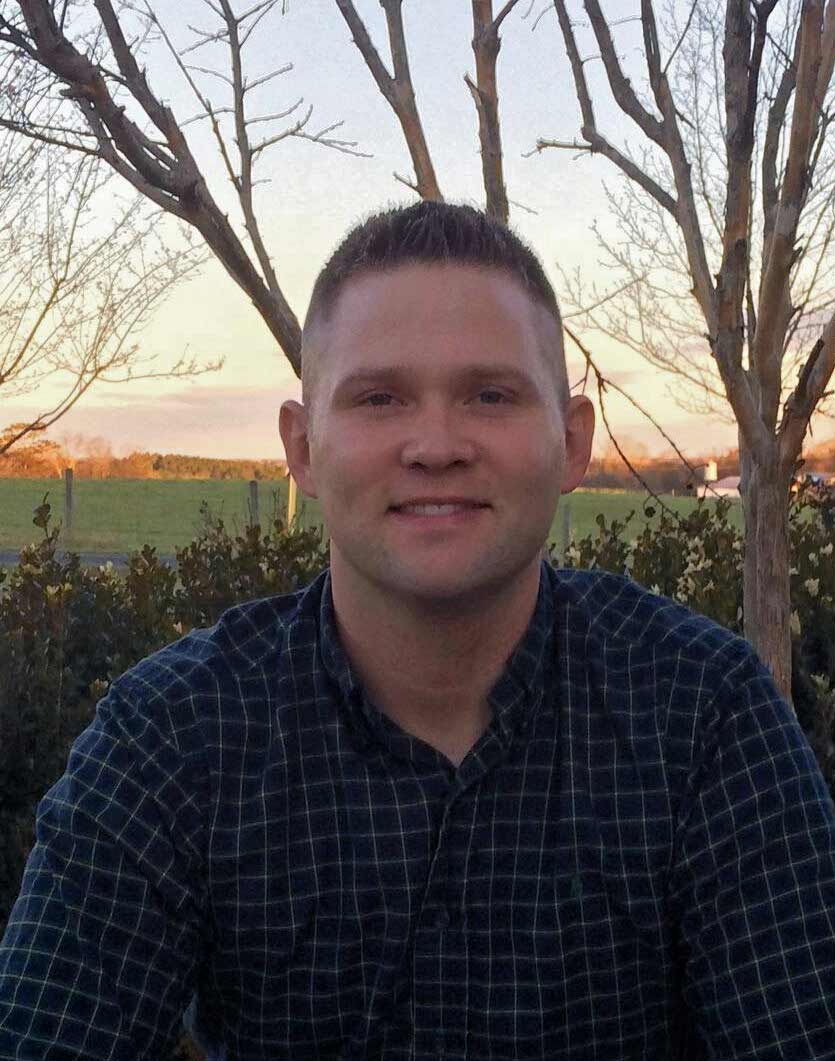 Eric Storey
Broker/REALTOR®
704-221-6506
EricStoreyC21@gmail.com
Eric has been involved in real estate since 2008 (Rental Property Management), covering Union and Stanly county. Eric Storey has the experience and knowledge to assist you in multiple areas of need. Whether you are buying, selling, or looking for management of your rental properties, there is an effective plan for you. Eric will work diligently from the beginning of consultation to the closing of the transaction to make sure each client's needs and goals are met.
Eric is married to his beautiful wife Kristina Storey, who was raised in Matthews, North Carolina and they have 3 amazing children together. Eric and Kristina both graduated from Piedmont High School.
Born and raised in Stanly County, Eric Moved to Union County in 2000. After graduating from NC State University in 2006, He returned home in 2008 to manage the family rental property management business. With over 80 rental units managed, he boasts record levels of collection percentages, minimizes vacancy situations through expert client relationships, and also is fundamentally sound on all aspects of record keeping and expense control. When you allow Eric to manage your rental properties, you are getting a true professional in every sense of the word.
The same attitude and vigor that Eric brings to property management can be expected in the buying and selling market. Following the market closely and staying on top of changes in local trends is something Eric prides himself on. So whether he is fighting for the top dollar he knows your property can bring, or negotiating for the best purchase price you could expect to pay, Eric Storey is always eager to make the right deal. Eric is extremely proud and honored to be a part of The Gaddy Team, and looks forward to working with you soon.


Steve Herring
Broker/Realtor
704-320-8320
steveherringc21@gmail.com
Steve was born and raised in Union County where he still resides with his wife Kim. Together they spend as much time as they possibly can with their children and grandchildren. Steve and his wife are both Christians and believe That all things work together for good to them that love God. Steve was a partner in owning an HVAC business for many years as well as a Retail Business in Union County. Steve is really happy to be a part of The Gaddy Team, and a local member of the union county association of Realtors. Call Steve today and let him become your Realtor for life!


Denise Milliken
Broker/REALTOR®
Licensed NC/SC
704-242-1985
DeniseMillikenC21@gmail.com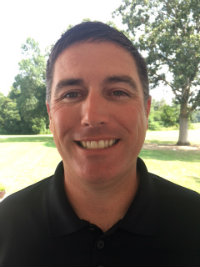 Brandon Gaddy
Broker/REALTOR®
General Contractor
704-320-5161
Brandongdd@aol.com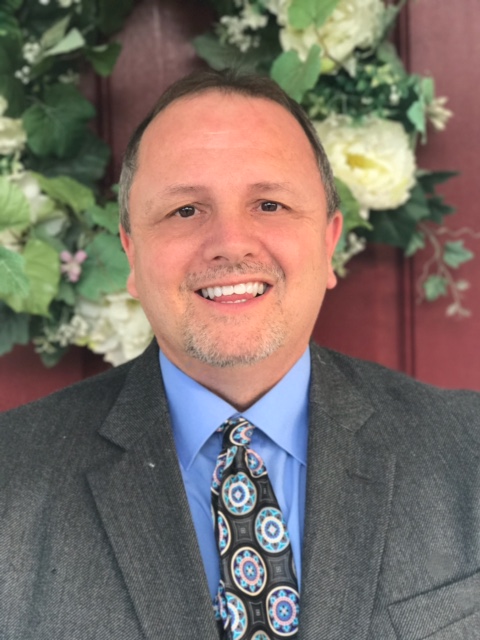 Duane Wingo
Broker/REALTOR®
704-221-4291
Dwingoc21@yahoo.com
Duane Wingo has been a resident of Union County for over 21 years and currently resides in the New Salem area. Duane attended the University of Virginia Tech and has a Bachelors of Science Degree in Civil Engineering. Duane also attended James Madison University where he received a Masters Degree in Business Administration. In additional to holding a North Carolina Real Estate License, Duane is also a Licensed Professional Civil Engineer and North Carolina Notary. He is also a member of the American Water Works Association.
Duane has many years of experience in dealing with land development in Union County and owns and maintains rental properties in the North Carolina and out of state. Duane has been a general contractor for the construction of his primary residences and is very knowledgeable with regards to all aspects of house construction and renovations.
Duane's wife Karen serves as the Financial Officer and Town Clerk for Wingate and they have two daughters, Kyndal and Sydney. Kyndal is currently attending Wingate University and Sidney Piedmont Middle School.
Duane is an avid fan of Virginia Tech Football, the LA Dodgers and the Chelsea Football Club of the English Premier League. His other interests include trout fishing, coaching youth soccer and historical architecture.