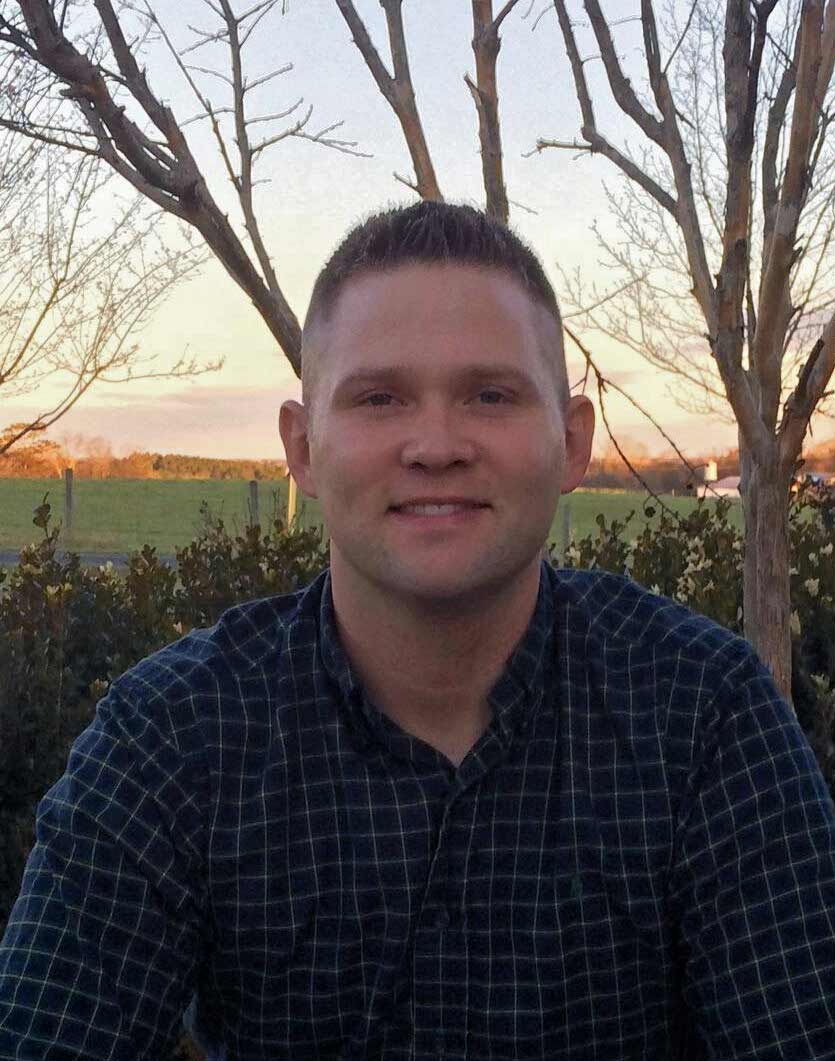 Eric Storey
Broker/REALTOR®
704-221-6506
EricStoreyC21@gmail.com
Eric has been involved in real estate since 2008 (Rental Property Management), covering Union and Stanly county. Eric Storey has the experience and knowledge to assist you in multiple areas of need. Whether you are buying, selling, or looking for management of your rental properties, there is an effective plan for you. Eric will work diligently from the beginning of consultation to the closing of the transaction to make sure each client's needs and goals are met.
Eric is married to his beautiful wife Kristina Storey, who was raised in Matthews, North Carolina and they have 3 amazing children together. Eric and Kristina both graduated from Piedmont High School.
Born and raised in Stanly County, Eric Moved to Union County in 2000. After graduating from NC State University in 2006, He returned home in 2008 to manage the family rental property management business. With over 80 rental units managed, he boasts record levels of collection percentages, minimizes vacancy situations through expert client relationships, and also is fundamentally sound on all aspects of record keeping and expense control. When you allow Eric to manage your rental properties, you are getting a true professional in every sense of the word.
The same attitude and vigor that Eric brings to property management can be expected in the buying and selling market. Following the market closely and staying on top of changes in local trends is something Eric prides himself on. So whether he is fighting for the top dollar he knows your property can bring, or negotiating for the best purchase price you could expect to pay, Eric Storey is always eager to make the right deal. Eric is extremely proud and honored to be a part of The Gaddy Team, and looks forward to working with you soon.